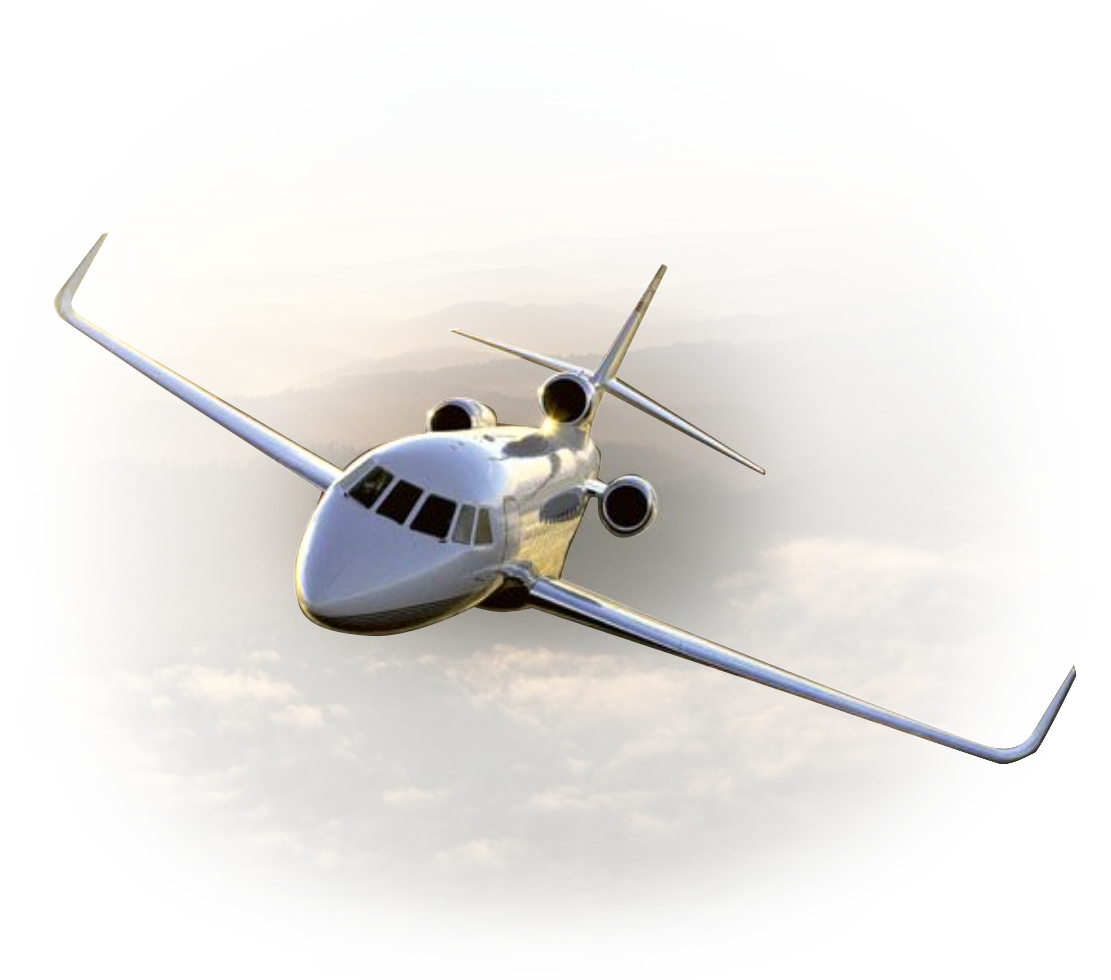 In 1986, the company was created by two young entrepreneurs with the acquisition of a first helicopter for the treatment of agricultural farms, the activities and the fleet were expanded, moving to external cargo work in the mountains, training pilots school, aerial surveillance and public passenger transport.
It was in 1996 when the current name was adopted, and it expanded the activity to air ambulances and organ transport and VIP flights.
We adapt to get your needs fulfilled.
We provide services and attention in the cabin to the last detail, starting from the base to its final destination.
We can organize any Additional Services you may need before, during and after your Flight. Contact us for any need that may arise.
Our Flight Coordinators will make the necessary arrangements to achieve it.
We work with different high-end car rental companies with a driver to be able to coordinate the journey from / to your home to the airport, and also, at the destination.
At some airports it is allowed to pick up passengers on the plane.
We can manage your aircraft, wherever it is located.
We can organize the purchase of your plane, and also manage the operation of your private jet.In Norestair Executive we offer you a comprehensive service to cover all your private jet operation needs.
Everything you need to keep your plane in flight order. Management of crews, hotels, aircraft insurance and taxes.
The protocols established by the health and governmental authorities of each country are strictly applied.
No request is too big or small for our team.
JUST SAY WHAT DESTINATION YOU WANT TO TAKE YOU TO
When it comes to our advice, we are proud to say that we are different. We offer something a little more special.